Bhutan, known as the land of the Thunder Dragon, is a quaint, quiet, and scenically spectacular country with a strong conservation ethics rooted in ancient Buddhist traditions. It has a wide range of birds of which, we have only a limited knowledge of their occurrence, distribution, and status. Situated in the eastern Himalayas, Bhutan is largely mountainous with a very tough terrain. Slopes are steep, and altitudes vary from 150m to 7500m. Bhutan's topography can be divided into three climatic zones: Subtropical, Mid-Montane, and Alpine.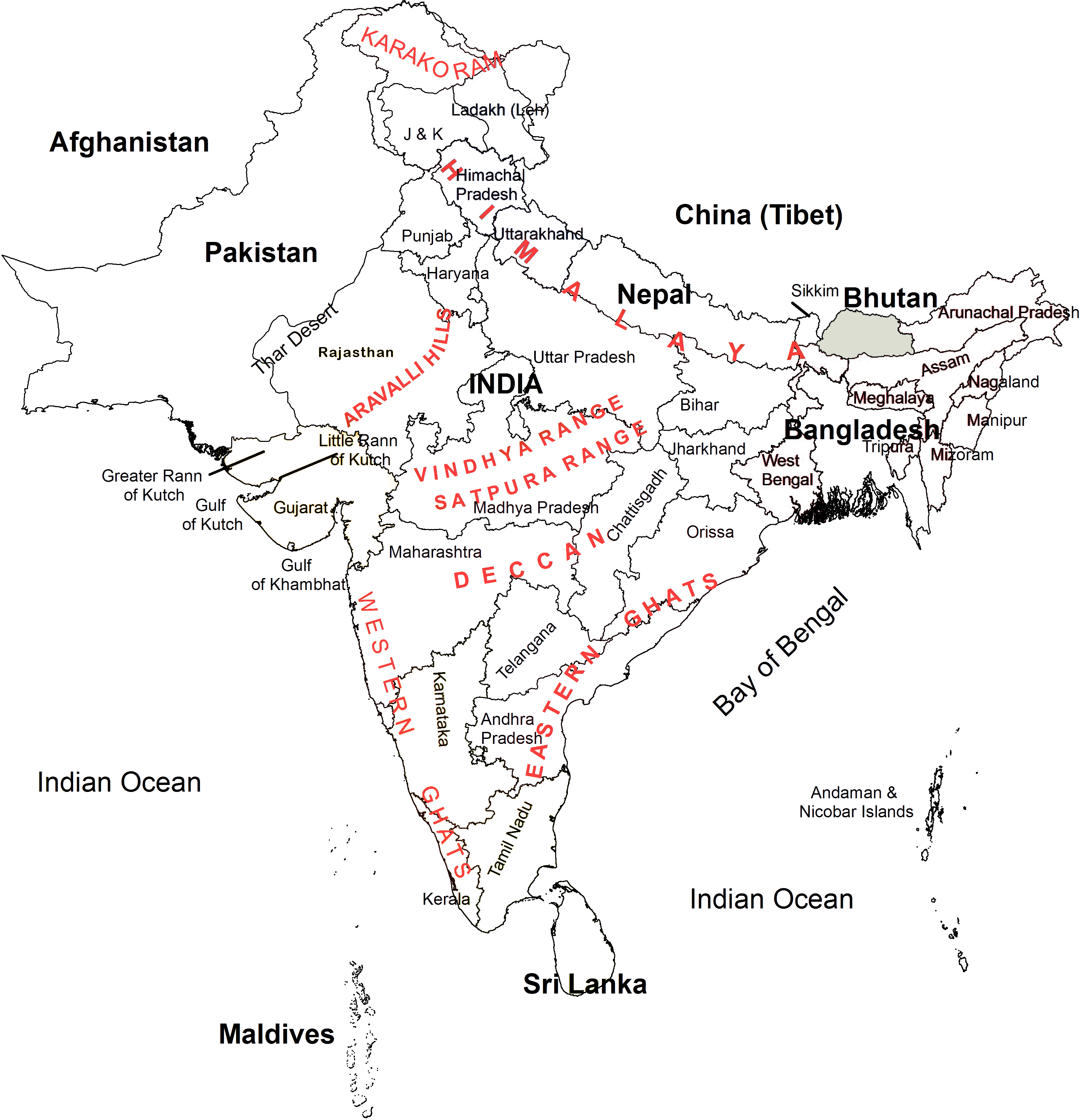 Bird Facts:
Over 600 bird species
Around 20 globally threatened and 17 near threatened species
16 species endemic to Indian subcontinent and around 13 species with restricted range in eastern Himalayas
Part of Eastern Himalayan Endemic Bird Area
Best Time to Visit: November to April 
The major birding destinations in Bhutan are Chele-La, Jigme-Dorji National Park, Pele-La, Punakha, Dochu-La, Lamperi, Tharpaling, Yonkala and Tingtibi. The key highlight of the trip will be sighting globally threatened species Satyr Tragopan, Ward's Trogon, White Bellied Heron, Rufous Necked and Great Hornbills, Beautiful Nuthatch, Blyth's Tragopan, Dark-rumped Swift, Yellow-rumped honeyguide, Rufous Thorated Wren Babbler, Himalayan Wedge-billed Babbler, Rusty-bellied Shortwing, Chestnut-breasted Partridge and Blyth's Kingfisher along with other specialties like Blood Pheasant, Himalayan Monal, Fire-Tailed Myzornis, a great variety of Tits, Laughing Thrushes, Wren Babblers, Babblers, Parrotbills, Flycatchers, Barbets, Finches, warblers and many more. During winter, one can see a great congregation of Black Necked Cranes.
Suggested Routes: 
Across Bhutan Birding (20days)
Paro-Chelela-Thimphu (Jigme Dorji National Park) -Punakha-Phobjikha-Trongsa-Tingtibee-Bumthang-Yonkala-Tashigang-Morong-Samdrup Jongkhar- departure
Bhutan Hornbill Birding (16days)
Paro-chelela-Thimphu-Punakha-Dara chhu-Gelephu-Zhemgang(Tingtibee)-Bumthang -Yonkala-Bumthang-Phobjikha-Paro
Bhutan Hornbill Birding (16days)
Paro-chelela-Thimphu-Punakha-Phobjikha-Trongsa-Zhemgang-Bumthang-Yonkala-Trongsa -Paro – Departure
We specialize in designing customized tours depending on your interest and time availability. Please contact us for designing a perfect experience for you.